UP TO 85% CO2EQ EMISSIONS SAVINGS
100% PROCESS SIMPLIFICATION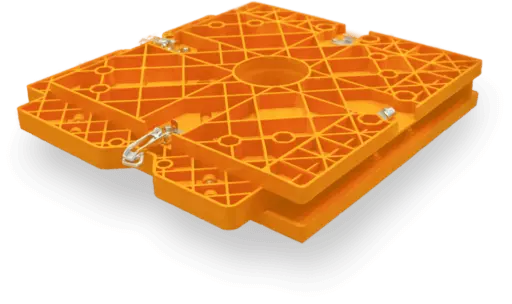 The Ponera Modules
Our assortment of modules of different sizes can be assembled to create any required surface area, granting full flexibility to users. Easy and fast to assemble, with high load capacities and handling convenience, our patented concept will drive efficiency in your logistic operations.
«We are a front runner in the development of the Physical Internet.»
History of Ponera
The genesis of Ponera Group began by looking at the issues that face the industry – the current industrial packaging solutions are expensive, wasteful, and by the nature of the solution, they are not suitable for digitalization. Thus, with extensive knowledge from the manufacturing and the logistics industry, by observing the problems up close, the mission to create an intelligent circular (reusable) solution that can reduce cost, minimize carbon footprint, and bring industrial packaging into the next era began. Starting our journey in 2019 with an ambitious mission and clear strategy, Ponera generated market interest early on, brought the first conceptual prototypes for the Ponera pallet to fruition in 2020, quickly succeeded in making improvements, and creating an industrialized solution securing its first Proof of Concept pilot projects in 2021 with multiple leading industrial partners. A tall task for such this fundamental process and fully integrated industry,which has thus remained challenging to change. In 2022 Ponera further enhanced the process and product, started planning full implementations with our partners. Ponera remains true and committed to our vision, continuously improving the performance of the novel system working hand in hand with our globally renown market leading partners, and adding new technology developments in the pipeline to replace legacy wooden crates (& pallets) with a fully circular and intelligent industrial packaging solution.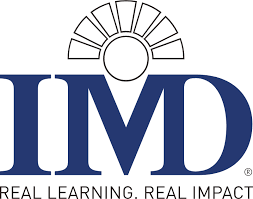 Switzerland Global Enterprise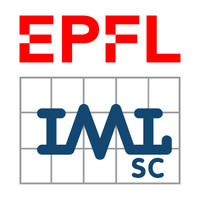 Start up Energy Transition