UP TO 85% CO2EQ EMISSIONS SAVINGS
100% PROCESS SIMPLIFICATION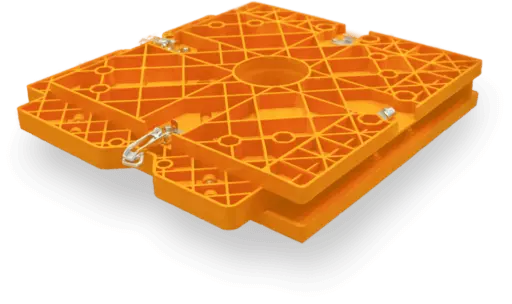 The Ponera Modules
Our assortment of modules of different sizes can be assembled to create any required surface area, granting full flexibility to users. Easy and fast to assemble, with high load capacities and handling convenience, our patented concept will drive efficiency in your logistic operations.
«We are a front runner in the development of the Physical Internet.»
We are Ponera
Ponera Group was incorporated in Switzerland on April 2019 by two colleagues and friends who believe that eco-friendly and efficient solutions are necessary to shape the future of the growing freight logistics market.
Ponera Group has developed a unique logistic solution based on an innovative modular system of pallets which decreases packing costs by minimizing transport and industrial packaging inefficiencies. The flexibility of this innovation makes it applicable to wide range of products and industries.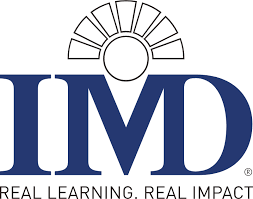 Switzerland Global Enterprise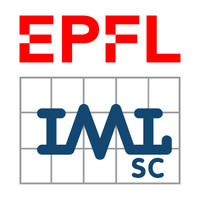 Start up Energy Transition