Turning Waste in freight logistics into Intelligent Assets
Ponera Solution Reusable
Modular Industrial Packaging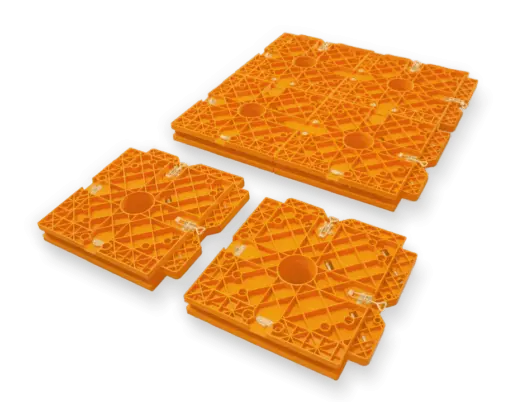 Modules of different sizes attach to each other from any direction to create any required surface area.
Easy, and fast assembly and disassembly.
High load capacity for heavy duty cargo transportation and high handling convenience.
Optimal stacking, for Lean Warehousing and efficient transport for empty modules.
Pairing with connectivity devices (coming soon):
→ Efficient circular economy
→ Effective use of digital solutions
Safety
(operators & goods)
With Ponera modules easily reduce wood consumption, transport weight, and CO2 emissions. With the help of the Ponera mobile app, show your impact!
Real case example from a Ponera client: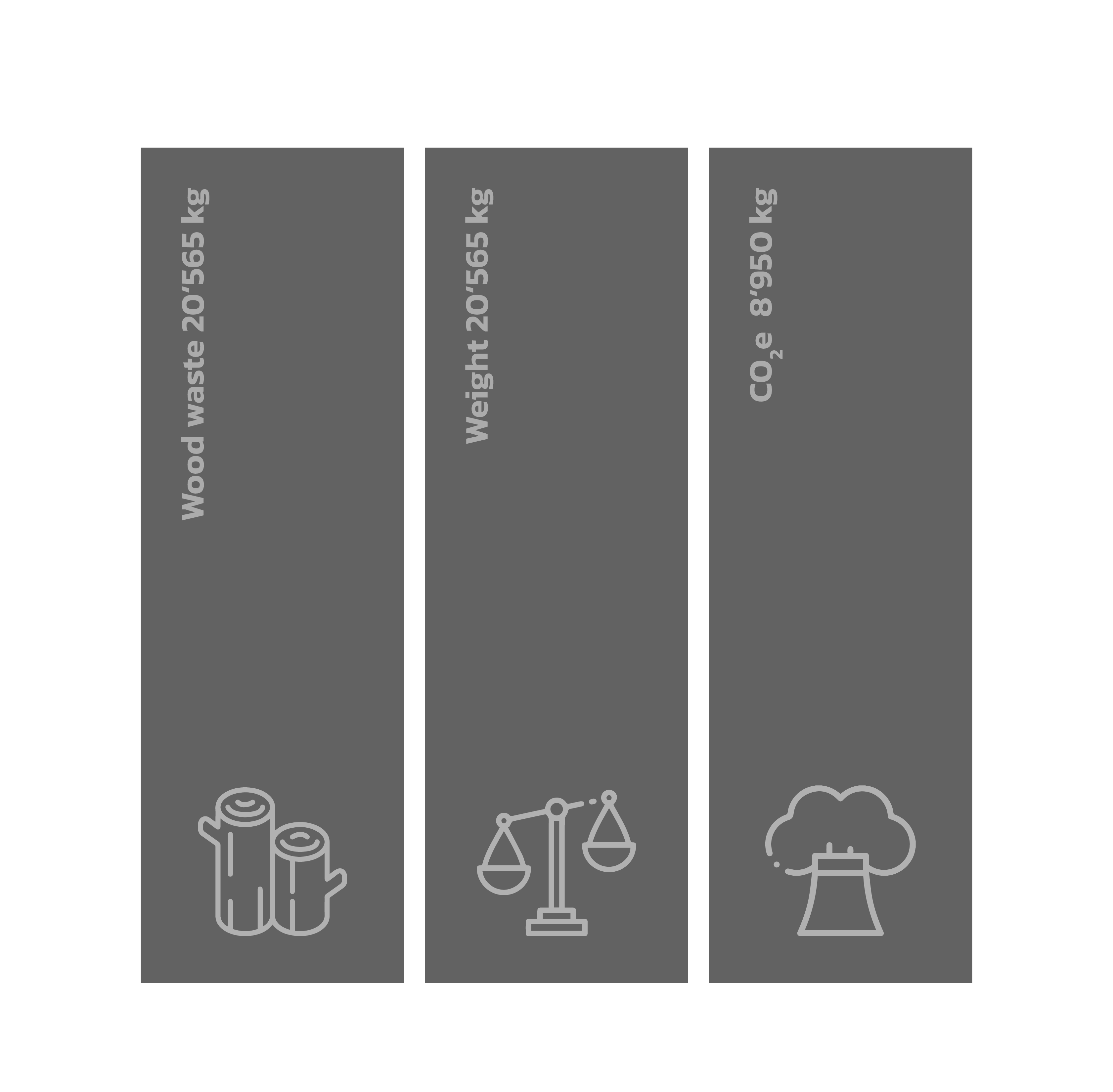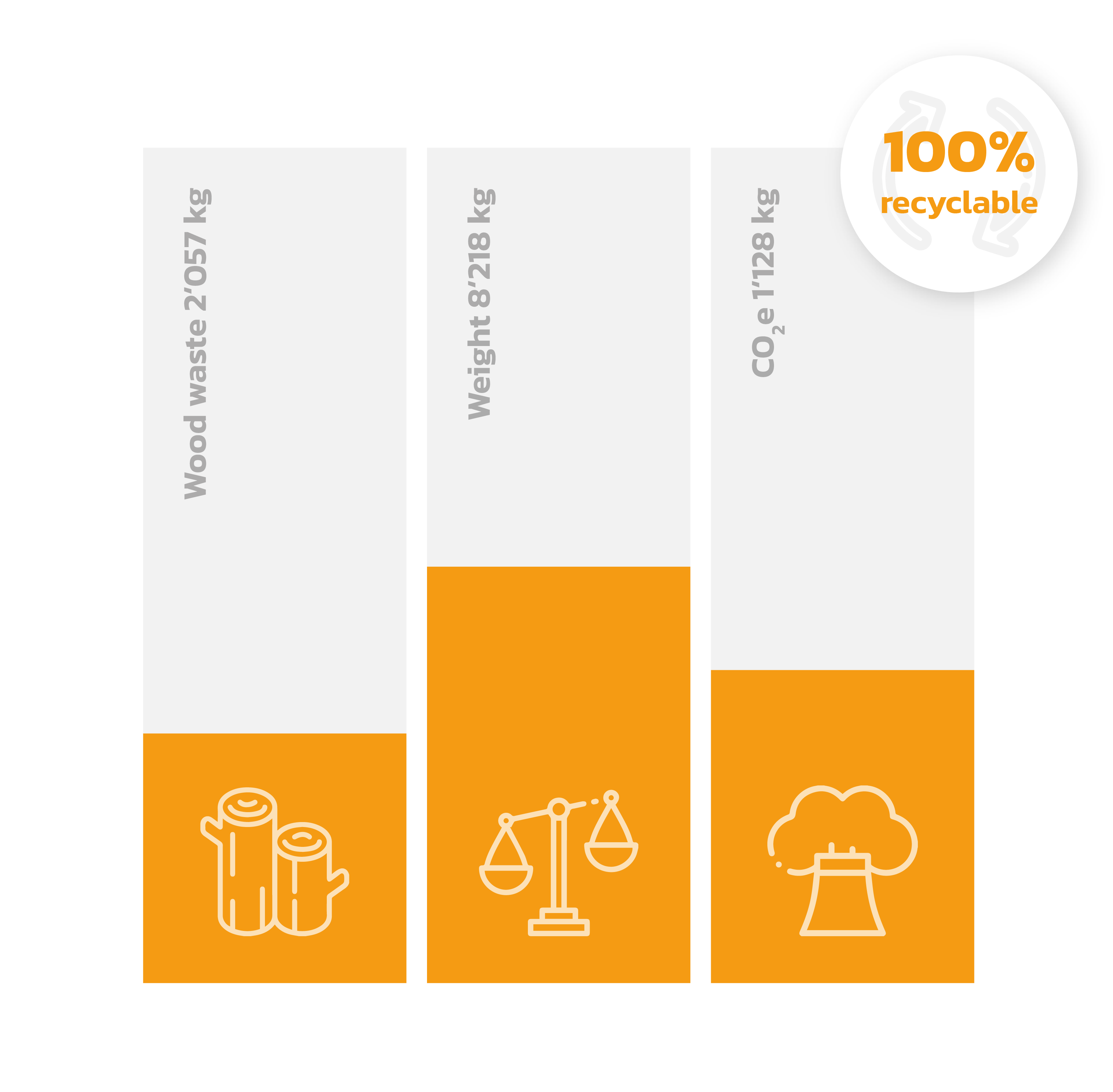 Wood Pallet

vs.

Ponera Pallet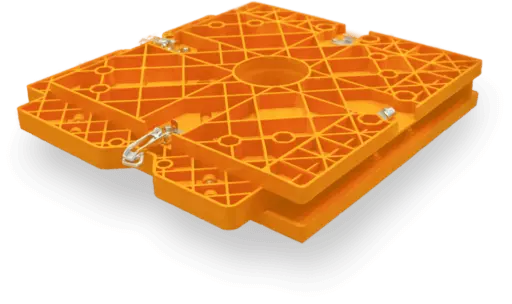 Do you want to test our Solution in your Operation?
Ponera organizes non biding trials supported by our specialists. Ready to take the next step?
Request Case Study
Still thinking if Ponera's circular solution is the right fit for your operations, or need help to make the case? We are ready to help!