«From waste to intelligent assets»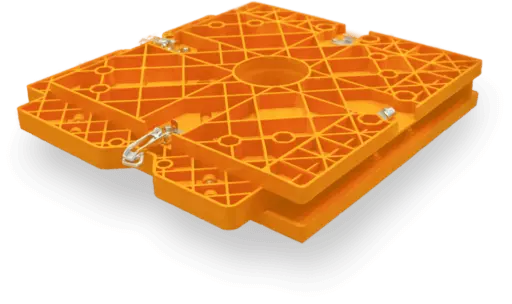 Our Vision and Mission
Our vision is to transform one time use consumable industrial packaging material into intelligent assets, orchestrating an effective circular economy.
Our mission is to facilitate circular logistics through our smart modular reusable industrial packaging solution. We believe that through innovation we can significantly impact our partners environmental footprint, process efficiency, flexibility and transparency.
June 2023
Full box prototypes first production
June 2023
Ponera won the IP Venture award
December 2022
Prizes obtained this year: SEIF Award Winners, Genova School of Entrepreneurship, Innovation winners BVL conference, Winners i4.0 Challenge Greater Basel Area
December 2022
Large module first production. Ponera Modules travelled 9 countries & >20'000 km
November 2022
First successful interregional transport loop(EUR-USA), installation project module returns
November 2022
Full crate finite element lab results completed
October 2022
Damage based Requalification Standards set; enter continuous improvement cycle
October 2022
New office in Lugano, Greater Zurich Area
September 2022
Requalification standards set
August 2022
First EU partnership framework agreements with leading industrial packaging companies
July 2022
Ponera becomes a Technology Fund Portfolio Company
June 2022
First successful long distance, installation project module returns
May 2022
First partnership with leading industrial packaging companies
May 2022
First distributor agreements
April 2022
Technology Fund Audit and conditional offer received
March 2022
ISO 9001/14001 Audit. Passed with 0 Non-conformities
February 2022
First industrial scale production start
September 2021
Ponera selected as top 10 "Hottest Swiss startups"
October 2021
Tier Structured Supply Chain setup
August 2021
First POCs start in Transport operations
June 2021
First POCs start, in Packaging operations
June 2021
Ponera is accepted to the SPEI program for Canton Vaud
May 2021
Begin industrial scale pilots with multiple industry leaders
April 2021
Ticino innovative startup
April 2021
Production optimized new generation Ponera pallets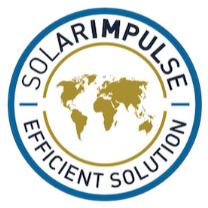 April 2021
1000 SolarImpulse Efficient Label Solutions
March 2021
Lausanne office officially opened, strategically placed in the EPFL Innovation Center
February 2021
Winners TIP #1 Logistics innovation
February 2021
First small scale pilot runs with industrial partner
January 2021
First production with injection molding of Ponera pallets
November 2020
Receive support from Swiss Climate Foundation
Sept – Dec 2020
Build up of first industrial production capabilities
July 2020 – February 2021
Ponera continues to be recognized as innovative startup (finalist Future mobility conference, completes MassChallenge program etc.)
July 2020
Begin collaboration with HEIG for lab testing and simulation of Ponera Pallets
July 2020
First industrial LOI signed
April 2020
First working prototypes created
Sept 2019 – March 2020
Multiple prizes and nominations (CLP Finalists, IMD Award 2020 winners, SET smart mobility top 3 finalists)
August 2019
Initial traction; Ponera enters ALICE and VNL associations, and is IPIC 2019 finalist
August 2019
First advisory board constituted
August 2022
Innosuisse Year 1 milestone completed
January 2019
First Concepts and designs completed
January 2019
First EPO applications completed
2018
Conception of the Ponera Vision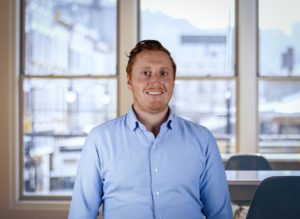 Matthew Reali
Chief Executive Officer & Co-Founder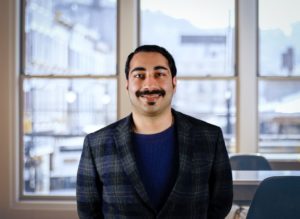 Masoud Talebi Amiri
Co-Founder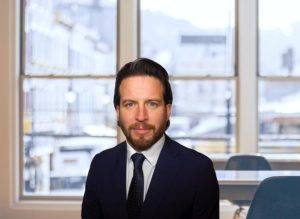 Brian Michitti
Head of Sales & Business Development
Christian Rüegg
Sales & SOP Specialist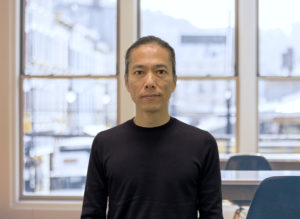 Hiroyuki Okiyama
Digital Development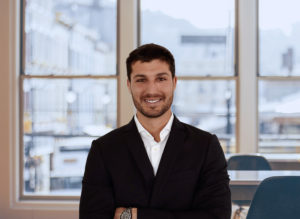 Andrea Novello
Key Account Manager & Sales Acquisition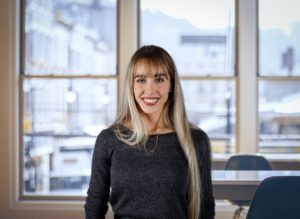 Dinah Schönholzer
Design & Marketing
Ana Sofia Trigo
Commercial Intern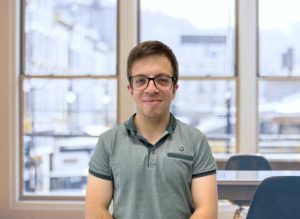 Andreu Ortega
Junior Digital Development Coordinator
«Are you interested in creating the future of logistics with us?»
Open positions
If you are interested in one of the positions or if you have any question, please contact us: jobs@poneragroup.com
IoT Engineer and Project Coordinator
Turning the market requirements into reality! From technological capability studies, to internal development, and setting a proficient collaboration with Ponera external development partners. A perfect opportunity for ambitious professional to make immediate impact and get a wide scope of experience, building the skills and knowledge needed to succeed in the prefessional job market.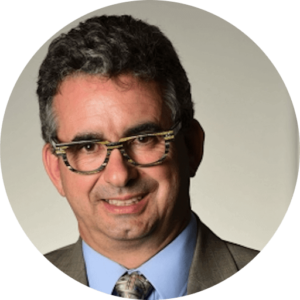 Prof. Montreuil
Professor at Georgia Institute of Technology
Coca-Cola Material handling & Distribution Chair Physical Internet Founding Father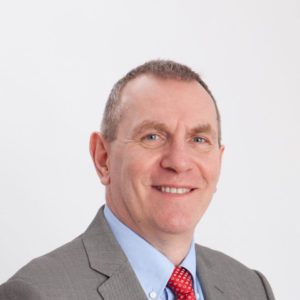 Sergio Capelli
Production Process Specialist
Transformation Director Automotive EMEA at PPG industries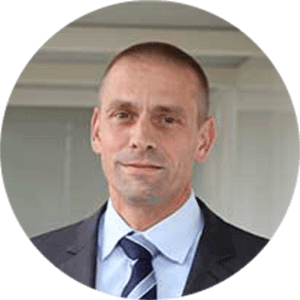 Dr. Feldhege
COO of Bühler Group
Industrial Supply Chain Specialist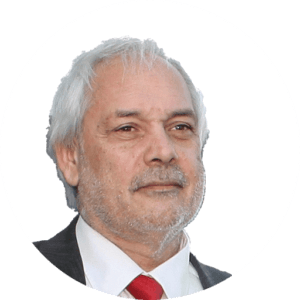 Prof. Wieser
Management Dep. EPFL
Logistics/Technical Specialist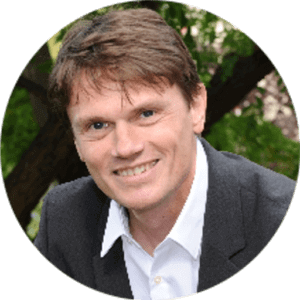 Prof. Ballot
Head of CGS, MINES ParisTech
Physical Internet Specialist